Skip to Content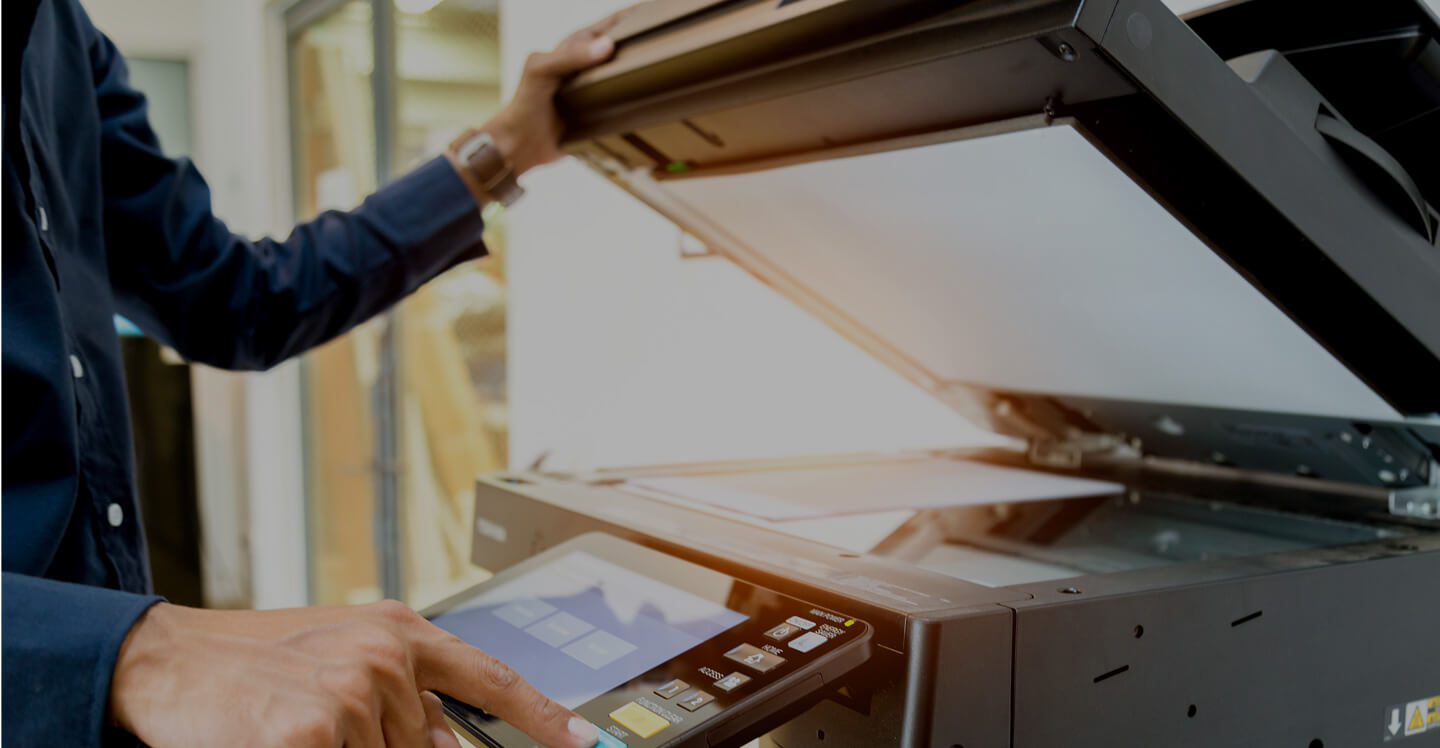 Sales & Leasing of
Office Equipment
& IT Services in Ottawa, ON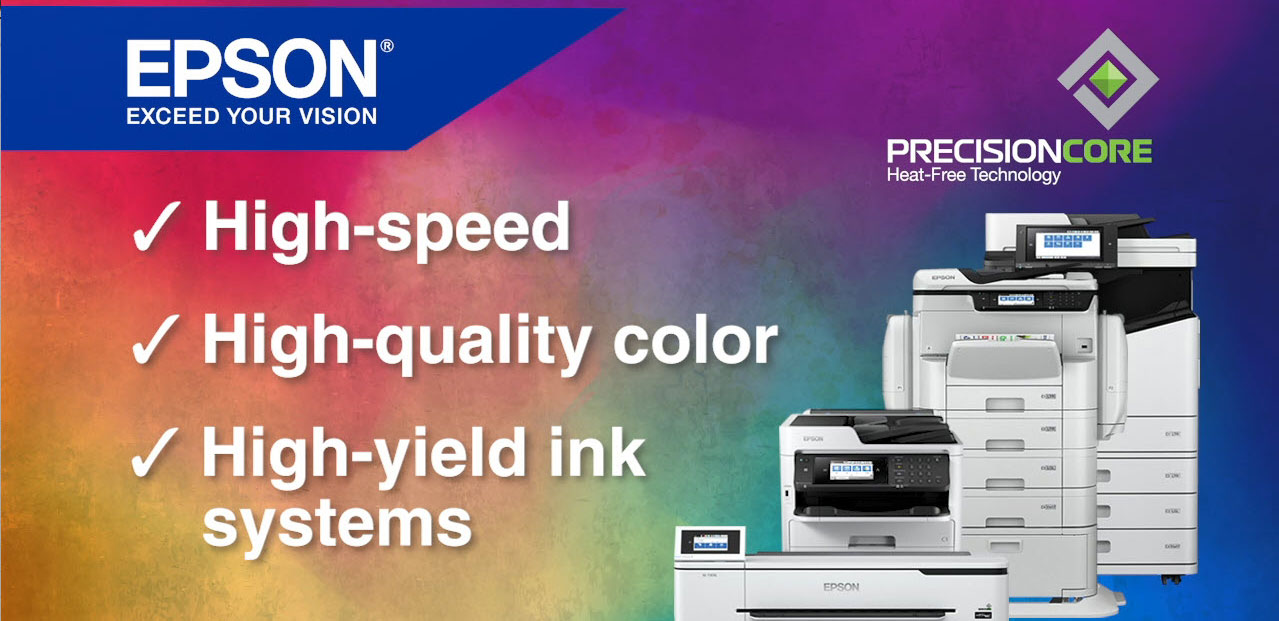 Get Office Equipment for Your Ottawa, ON Business
Savvy businesses who want to stay on top of up-to-date, quality office equipment in Ottawa, ON bring their equipment needs to m5digital. We sell, lease, and repair printers, scanners, copiers, shredders, and other office equipment and services to businesses all over the Ottawa, Kemptville, and Brockville regions in Ontario. Our customers can always expect from us fast and efficient service, a large selection of home and office equipment for sale or lease, and an experienced sales and service staff to help them. We proudly stay current on all the latest technology, and our staff stays abreast of the changing times by attending courses regularly. We know that m5digital wouldn't have come so far in our 20 years in business without our customers, so we always strive to provide the best possible customer experience.
Extensive Products & Services for Our Customers
For your home and office needs, m5digital provides products and services to keep your business productive with the latest in technology and training. You can count on us for:
Our Print Solutions
Enjoy helpful print solutions for your business, like printer/MFP management, mobile device printing, and capture and document management.
Managed IT Services
Free yourself from the tangled and busy web of constant upgrades, maintenance, and loss of efficiency. Our clients get new servers, virtual PCs, and new thin clients with a capital investment of $0.
Equipment for Sale or Lease
Fill your home or office with the equipment you need to stay productive by buying or leasing it from us. We stay up-to-date on the technology available.
Equipment Repairs & Service
No matter how great your equipment and software is, something always seems to go wrong. While our equipment is kept in top condition, if needed, we will perform any repairs or services to get it back to full function if it gets buggy or breaks.
Large Selection for Products
Our inventory of printers, copiers, scanners, shredders, and other equipment is for sale or lease, and we also have refurbished equipment if you're looking for a good deal.
Great Solution to Your Office Needs
Let m5digital's products and services help you to reduce, control, and manage the workload in your office, including the printing cost. With a wide variety of makes and models of equipment, on-site product training right in your office, and our no-risk warranty of a 100% 90-day money back guarantee, we're one of the best solutions to your office needs in the Ottawa, ON area. Call us today to discuss what we can do for you and get a free estimate.