Skip to Content
m5digital: Serving the Ottawa, ON area for 20 Years
From home offices to large companies, businesses of all sizes have trusted the products and services of m5digital for the past 20 years. What does "m5digital" mean? The "m5" stands for five manufacturers to represent the many manufacturers we select from to satisfy the various business need of our customers. The "digital" comes from copiers now being digital for the best quality and minimal downtime. As a customer of m5digital, you can count on the latest technology and insight made available to you. Our staff also attends courses regularly to stay up-to-date on the industry's newest knowledge and training. We recognize your value as a customer, so we always strive to provide the best possible experience with every product and service we offer.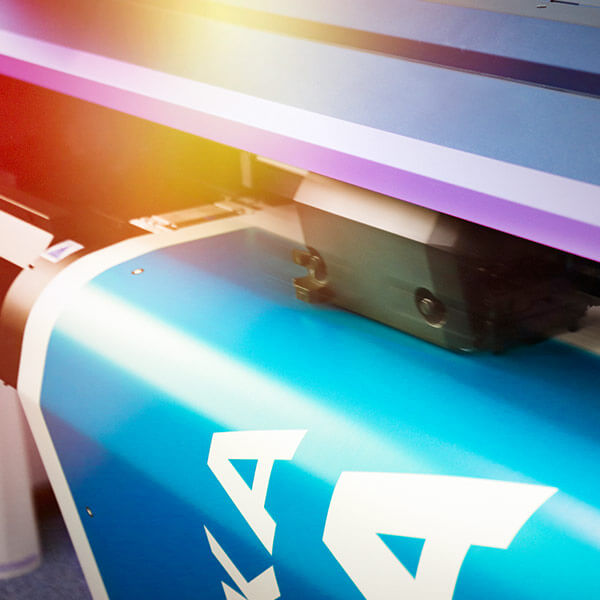 Customers Always Come First
We understand how far we've come in the past two decades is because of our customers, which is why we make it our top priority with any product or service that the customers always come first. Our business practices honor that with comprehensive service that ensures you get the right equipment, training, and repairs while still saving money. Our detailed records of every purchase make working with us as hassle-free as possible. No need to keep the boxes or receipts. We also deliver and set up your equipment for free. And a product trainer will teach your staff on-site at your convenience on how to use all of your equipment. When you make changes to your staff, we'll come back and train your new employees for as long as you still have the equipment.
Prompt Response Time from Factory-Trained Technicians
At m5digital, we keep highly-qualified, factory-trained technicians on our staff to handle any services for our customers. We guarantee a response time of four hours, while our average time is two hours and twenty-five minutes. Most of the machines we sell actually have service notification to contact our office, themselves when they need maintenance or service. This helps to save our customers time and money by reducing downtime when toner runs out. For your office equipment and IT sales, lease, training, and service needs. Give us a call today and receive a free estimate on what you need for your business.
Get a Free Estimate on Products and Services for Your Office